A SPACE REVOLUTION
ON A SOLID FOUNDATION
X-Bow is an Industry Leading Space Technology Company
We specialize in additive manufacturing of solid rocket motors. We've brought space to the table through a cutting-edge, end-to-end experience across building, testing, and launching.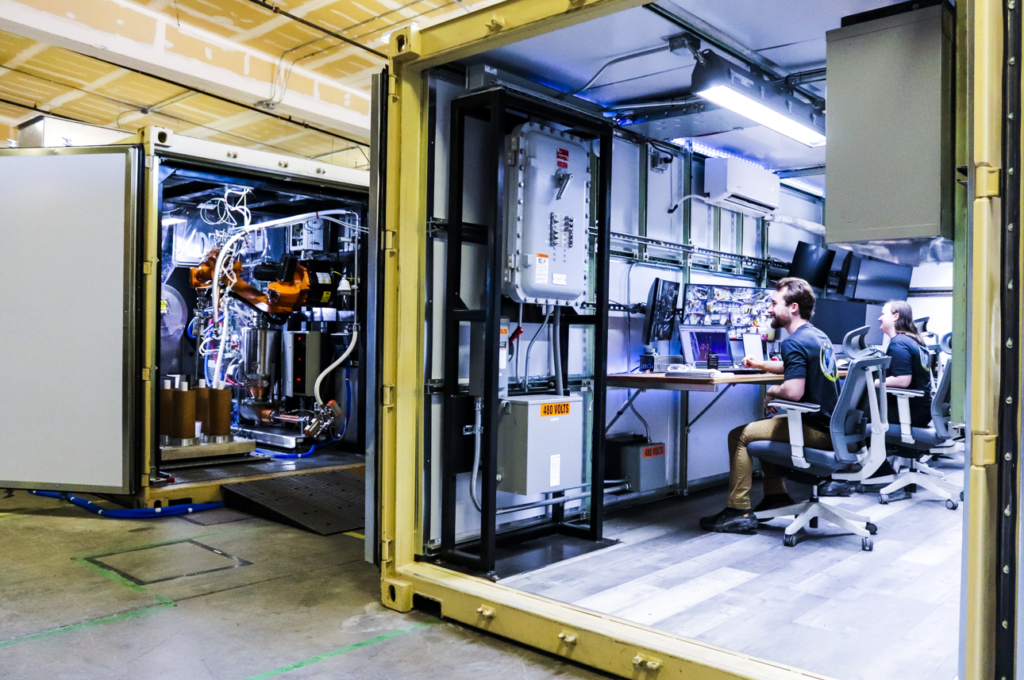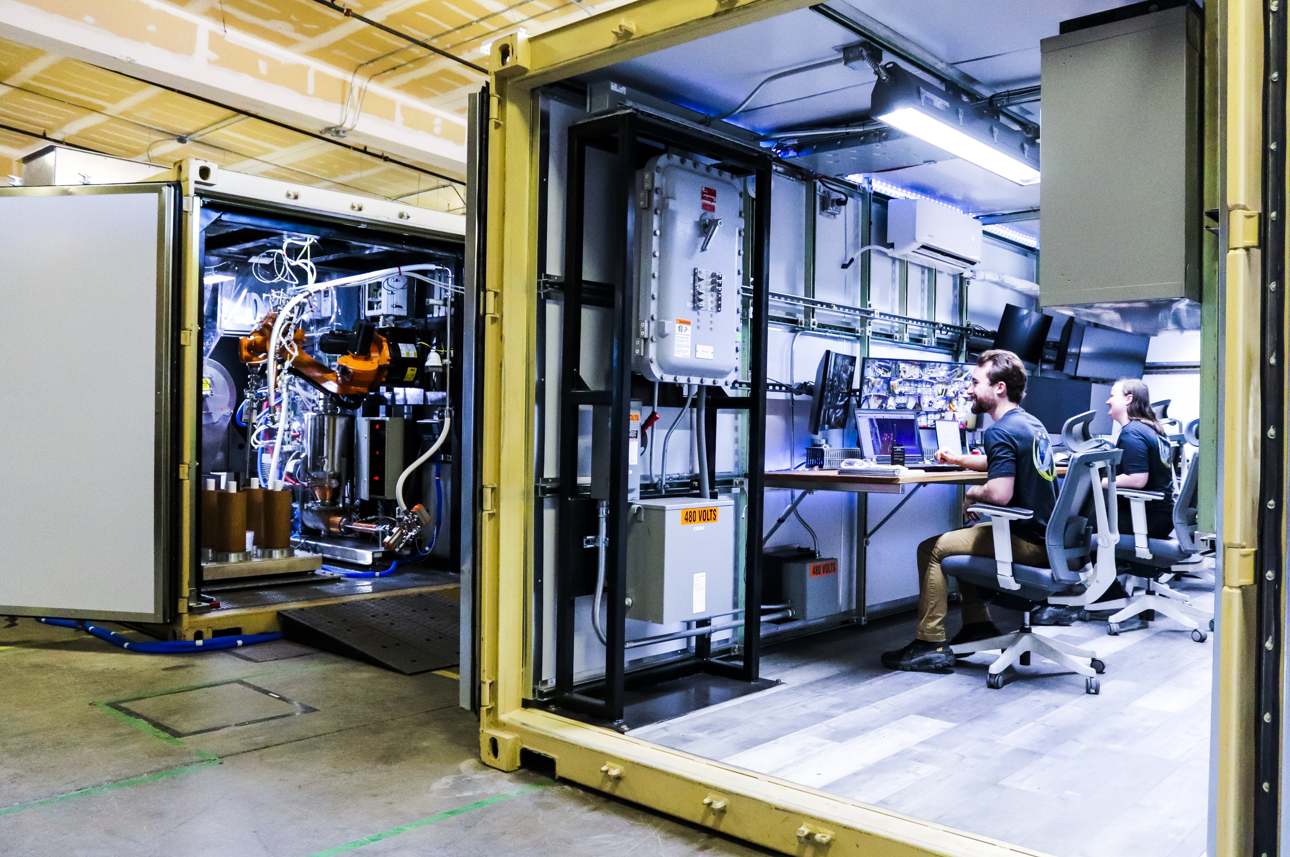 We're as solid as our materials.
By applying 21st-century additive manufacturing technology to solid rocket motor technology, X-Bow has emerged as an industry-leading disrupter to the national security, defense, and space industries.
We get it done better and faster.
Revolutionizing the process from the inside out, X-Bow is able to build a fully customizable, low-cost motor on short timelines through efficient and effective production techniques.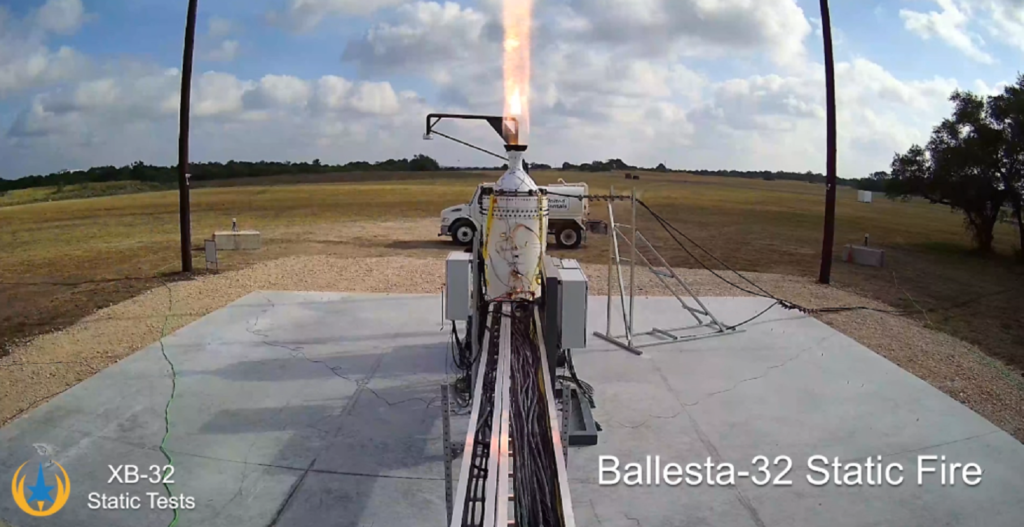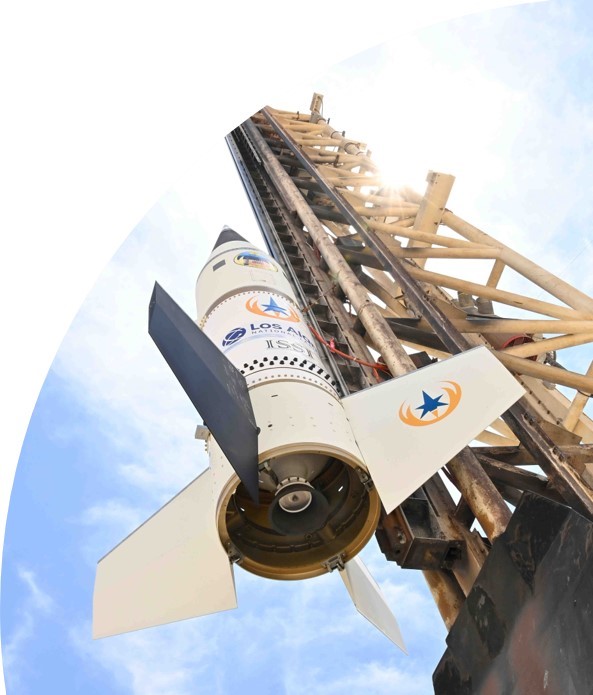 We're a one-stop shop.
Using our solid rocket motors in modular boost platforms, X-Bow is able to provide flight test services, handling the experience at every stage of the process.
Our Partnerships Span Space and Time
Let's discuss making our technology your business.
The sky is never our limit.