Disruptive propellant technology enables customizable motors, vehicles, and missions.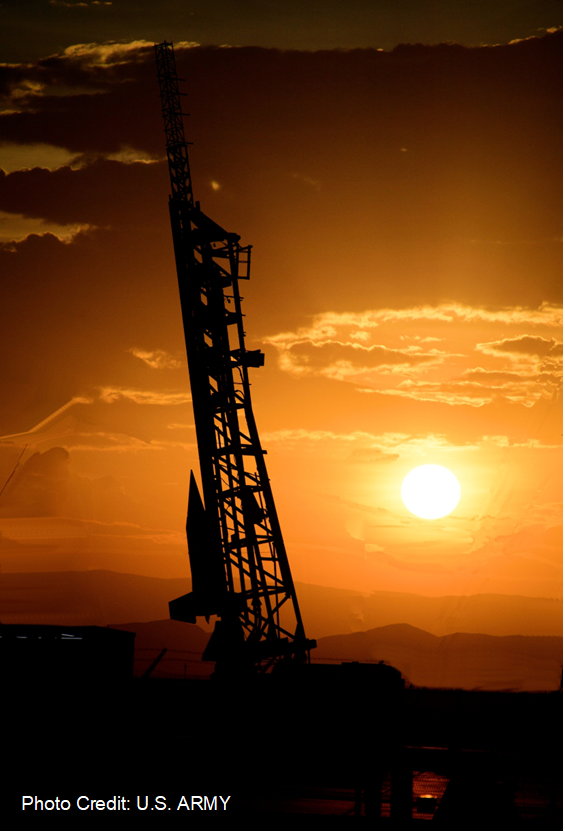 End-to-end integrated launch capabilities
Sub Orbital, Orbital, and In-Space Applications
Multiple booster configurations and launch applications
Commercial and military use
Rapid mission planning and flight timelines
Responsive integration & launch
All launches conducted on-site using X-Bow's own solid rocket motors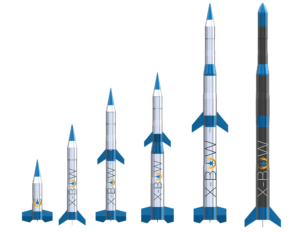 A Space Revolution on a Solid Foundation
Our Partnerships Span Space and Time
Let's discuss making our technology your business.
The sky is never our limit.