Additively Manufactured Solid Rocket Propellent enables rapid development of solid rocket motors.
On-demand production
Design & build in days, not months or years
Ideal for rapid prototyping and low-cost, one-off demos
Improved safety via continuous in-line mixing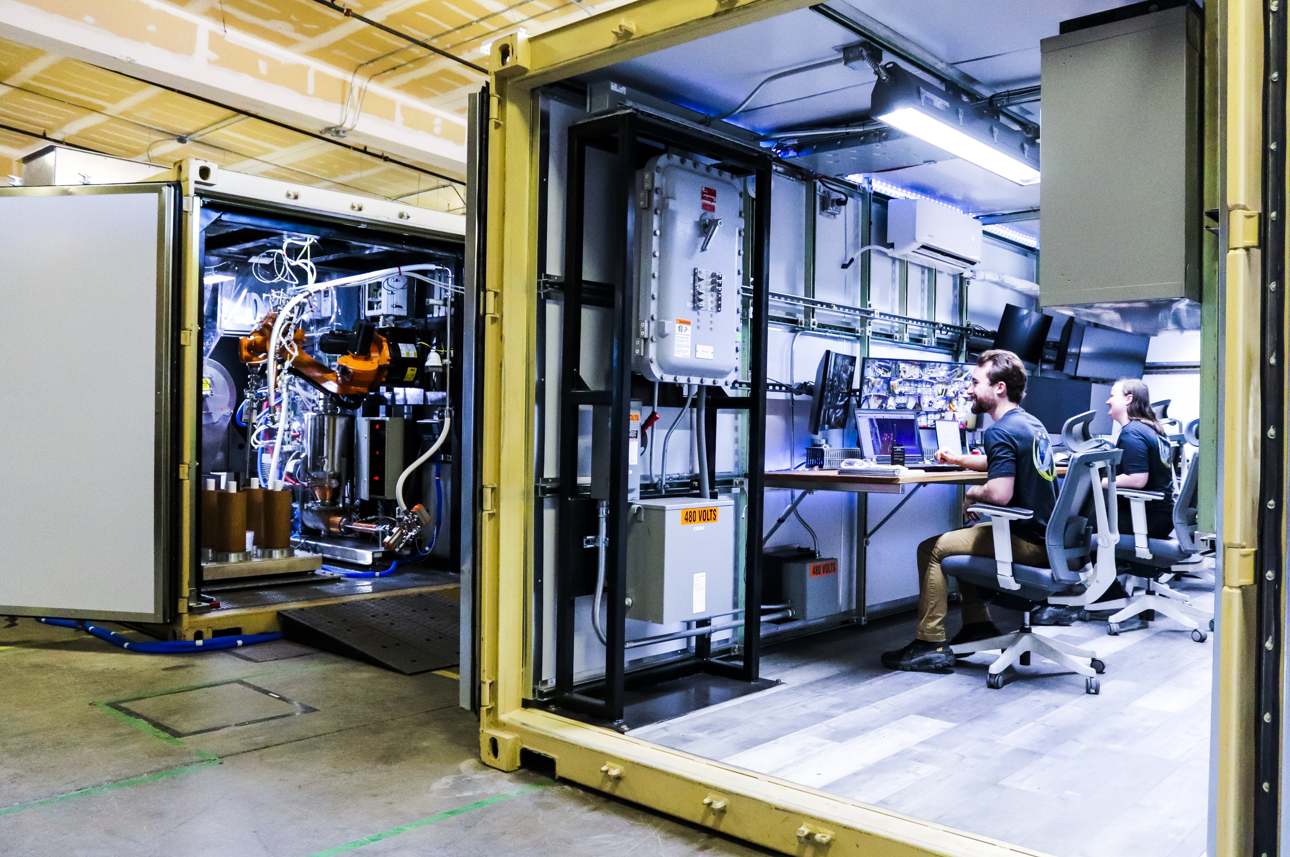 Uniquely optimizable motors not possible via traditional methods
Flexible grain geometries
Tailorable performance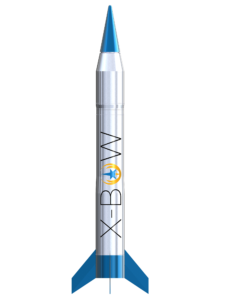 A Space Revolution On
A Solid Foundation
Our Partnerships Span Space and Time
Let's discuss making our technology your business.
The sky is never our limit.